Compiled from TripAdvisor United Kingdom's 2017 Travellers' Choice Awards, here are the Top 10 destinations in the UK!
1. LONDON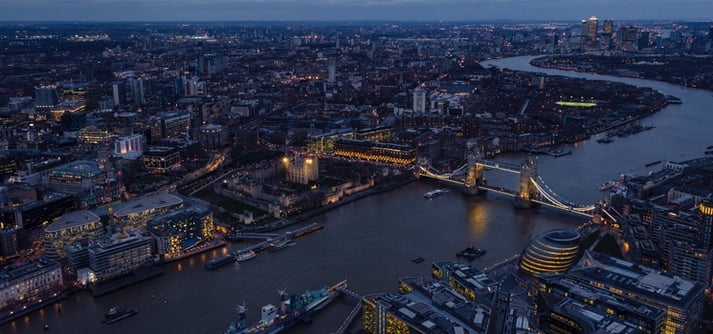 It's hard to think of the UK without first picturing the iconic architectural landmarks of its capital city. Major attractions such as Big Ben, Buckingham Palace, Trafalgar Square and St. Paul's Cathedral are obvious must-sees, but no matter what your interests, London has something for you. If you're an art lover, you should make it a point to spend an afternoon getting lost at the National Gallery and the Tate Modern. More of an adventure-seeker? Check out the Lee Valley White Water Centre in nearby Waltham Cross for white-water rafting, canoeing and kayaking at this 2012 Summer Olympics venue.
2. EDINBURGH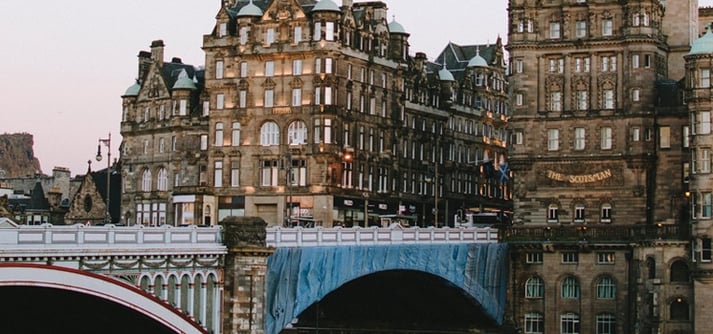 Nestled into the hills of Scotland is Edinburgh, the country's hauntingly beautiful capital. It's home to medieval Old Town and elegant Georgian New Town, replete with lush gardens and neoclassical buildings. When visiting, make sure to spend time exploring the area's museums and galleries before stopping for a delicious meal made from fresh Scottish produce. For a truly unforgettable experience, pay a visit to the towering Edinburgh Castle, home to Scotland's crown jewels and the Stone of Destiny.
3. JERSEY, CHANNEL ISLANDS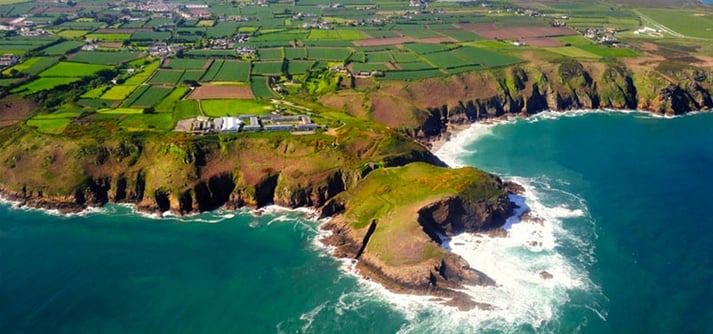 Photo Credit: Jersey Hotels
Between England and France lies Jersey, the largest of the Channel Islands. According to TripAdvisor United Kingdom, the island is a perfect mix of "English reserve and French savoir-faire, cosmopolitan harbour and timeless hidden valleys, continental flair and scenes that are reassuringly familiar." This delicate balance has made Jersey a popular destination for visitors of all types. With diverse attractions and natural beauty, Jersey is ideal for short breaks, romantic hideaways, adventures, foodie experiences and family summer holidays.
4. WINDERMERE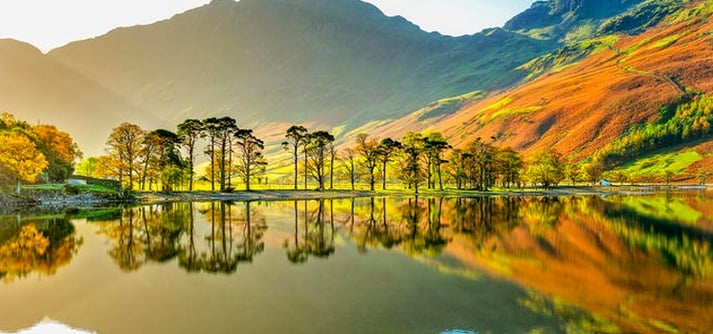 Photo Credit: Viator
The largest natural lake in England, Windermere is renowned for its breathtaking beauty and wide assortment of water-related recreational activities. Whether it's waterskiing, boating or fishing you crave, this stunning gem offers it all. Not a fan of water sports? Try your hand at horseback riding or golf. Windermere has also gained notoriety as the alleged home of a mysterious, Loch Ness Monster-like creature! All these reasons and more make this one of the top, must-visit UK destinations. 
5. LIVERPOOL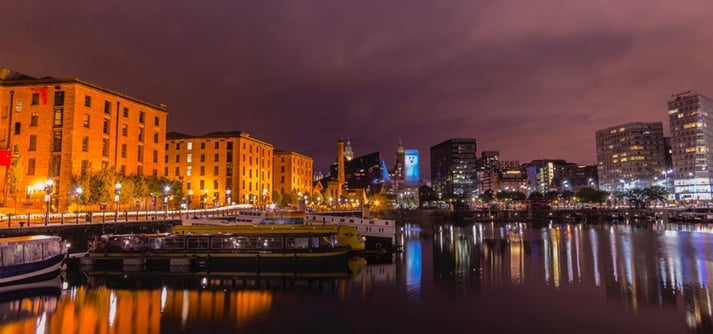 Perhaps best known as the birthplace of one of the most popular rock and roll bands of all time, The Beatles, this maritime city also boasts a rich history steeped in trading and export, as well as an abundance of museums and a buzzing sports scene. No visit to Liverpool would be complete without visiting some of the countless Fab Four landmarks, including the childhood homes of John Lennon and Paul McCartney, Penny Lane, Strawberry Field, and the legendary Cavern Club.
6. KESWICK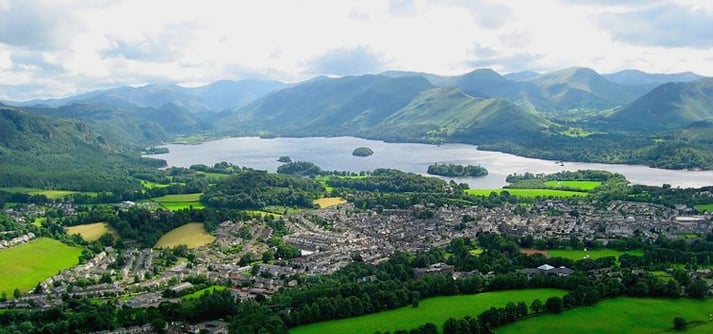 Photo Credit: Go Travelaz
Its natural splendour immortalised by poets including Samuel Taylor Coleridge, Robert Southey and William Wordsworth, Keswick is a market town in northwest England's Lake District National Park replete with stunning views of Skiddaw mountain and Derwentwater lake. Adventure seekers enjoy hiking, climbing and swimming, among other recreational activities, and its annual Keswick Mountain Festival always features plenty of music and fun for the whole family!
7. YORK
Photo Credit: Mark File
This ancient, walled city looks like it's straight from the pages of a storybook. Founded by the Romans, York is home to the towering and beautiful Gothic cathedral York Minster. Consistently named one of the UK's best destinations, York is brimming with history and offers an array of cultural attractions, including various other historic sites, museums, and an abundance of parks. Enjoy the local food scene, too!
8. GLASGOW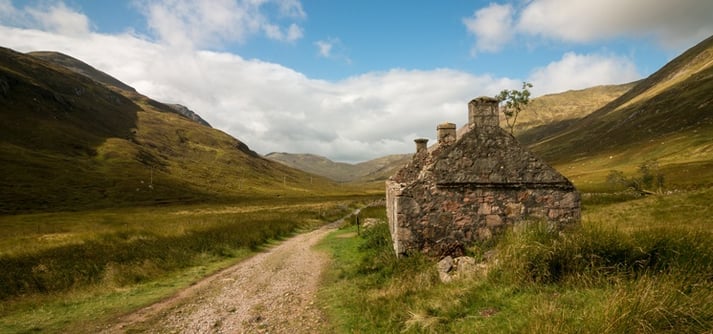 Scotland's largest city, Glasgow is known for its rich history, excellent shopping, and Victorian and art nouveau architecture. A national cultural hub, Glasgow is home to art institutions including the Scottish Opera, Scottish Ballet and National Theatre of Scotland, as well as acclaimed (and some free!) museums, and a thriving music scene.
9. ISLE OF WIGHT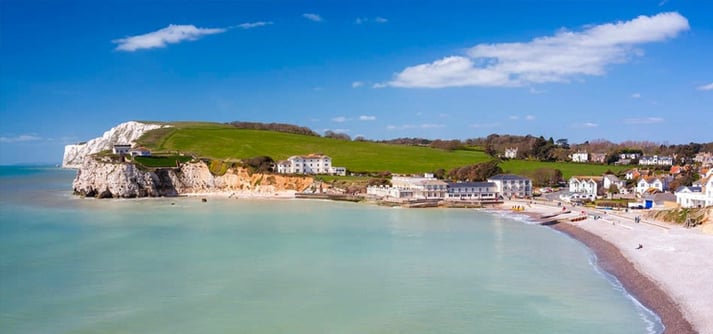 Photo Credit: Isle of Wight
Nicknamed the UK's Holiday Island, the Isle of Wight is the perfect place to enjoy stunning coastlines and unique experiences. Located just off England's southern coast, this is the perfect destination, any time of the year. Whether you're looking for peace, quiet and natural beauty, or feeling more adventurous, and want to experience the buzzing festival scene, there's something wonderful for everyone on the Isle of Wight.
10. BATH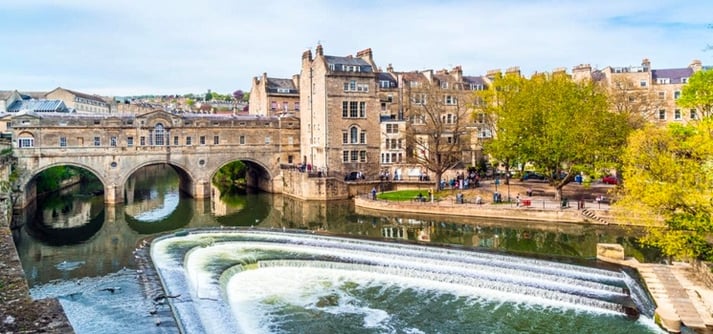 Photo Credit: Telegraph
This historic city set in the rolling countryside is home to gorgeous, Georgian-era architecture and renowned for its natural hot springs, Bath is a popular destination for sightseers and culture-seekers alike. A leisurely stroll through the city is like visiting an open-air museum, with stunning honey-coloured stones throughout, more than 5,000 architecturally wondrous buildings, as well as a variety of hot springs and baths. The museum at the site of the original Roman Baths includes The Great Bath, awe-inspiring statues, interactive displays to put it all in historical context, and even an ancient temple!